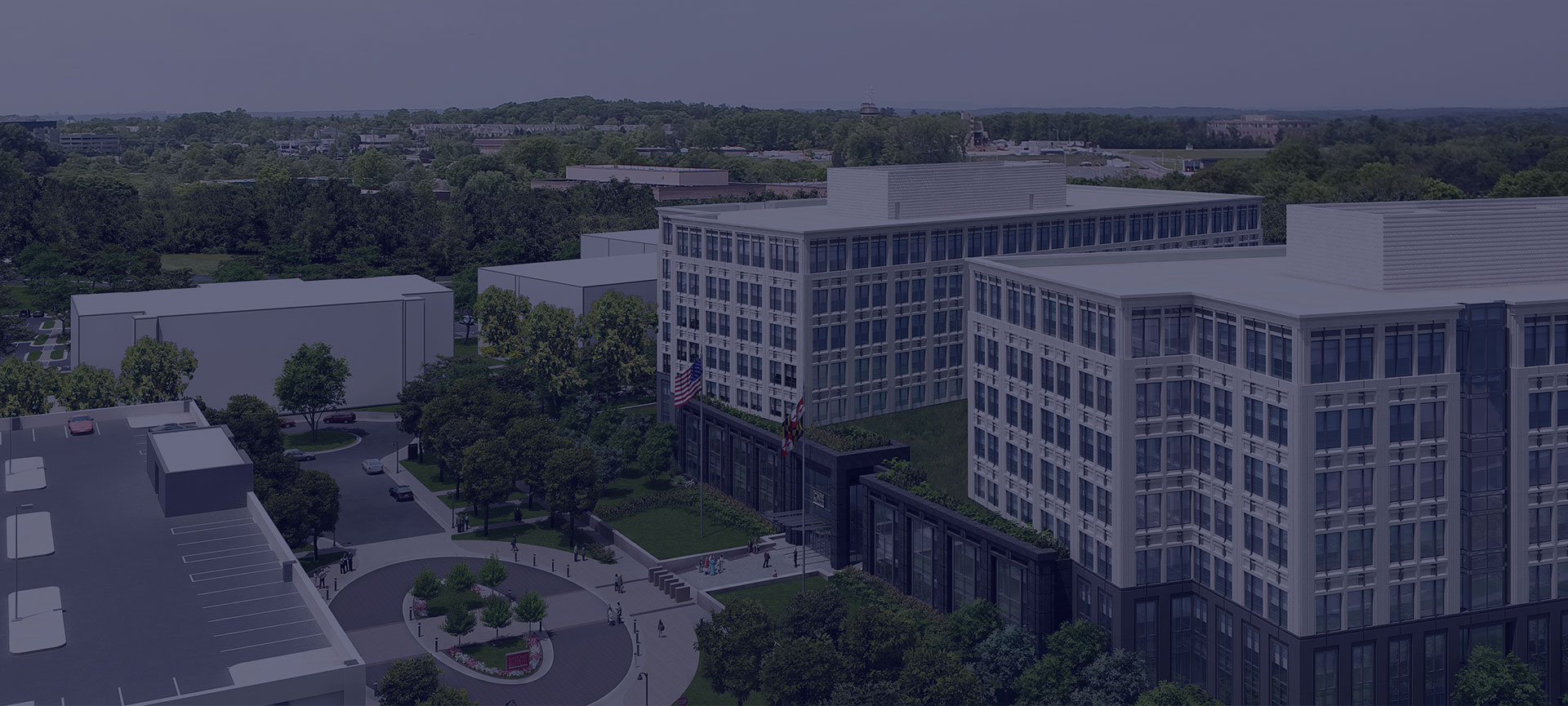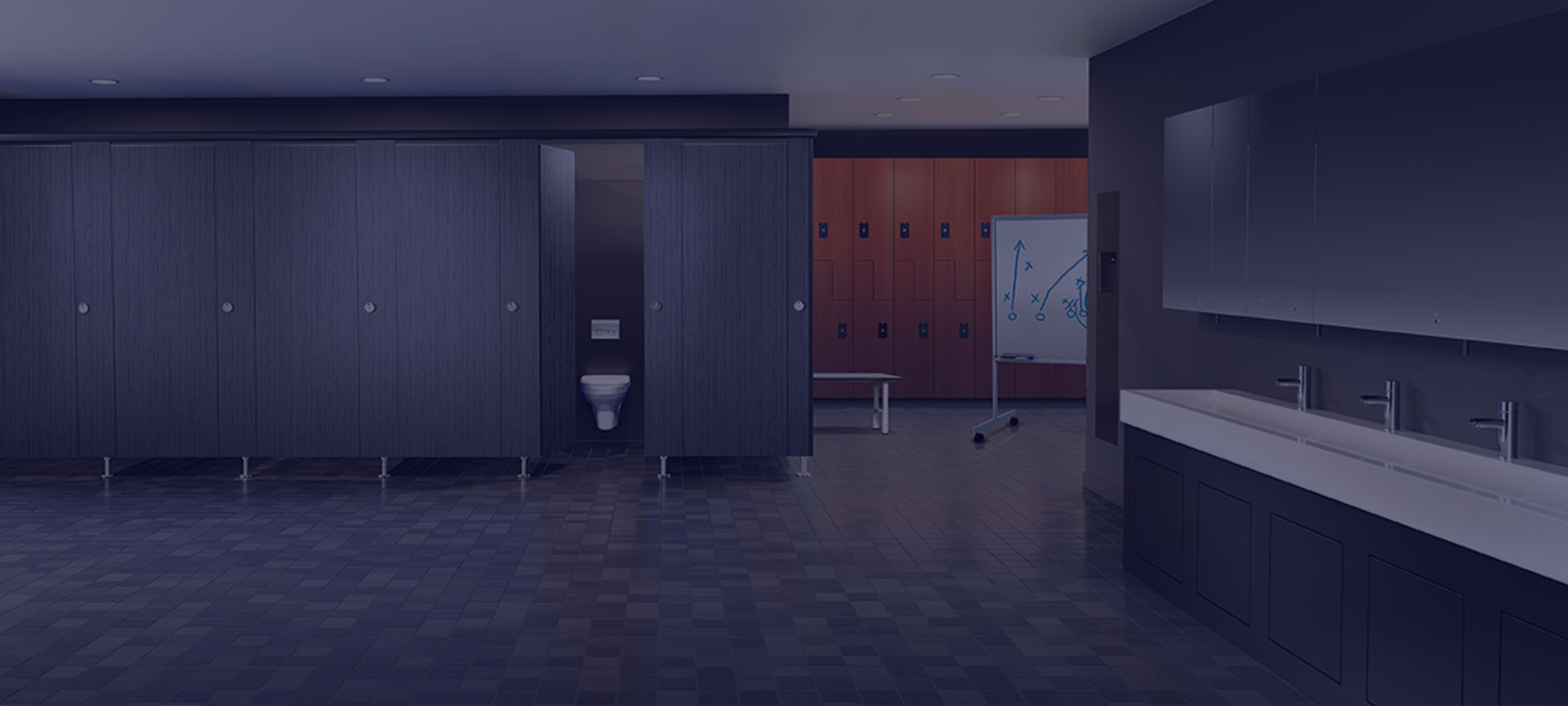 About us
For a
pleasantly
different
experience
---
ADI-Specs is a link between manufacturers and professionals in the construction industry.
We support architects, designers and engineers in the realization of several projects. We offer high quality products from world-renowned manufacturers.
Through our quotation/purchasing department, you can purchase certain products. We will provide you with a quote for your projects, whether public or private.
Quotation / Purchasing
Whether it is for a public or private tender or for the supply of materials for your building, send us all the details of your project by email. We can quickly provide you with a quote.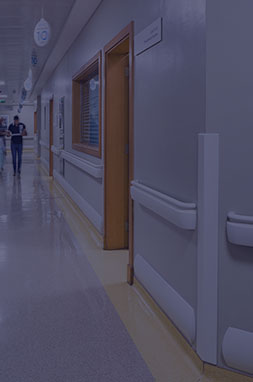 Supplies and
purchase
---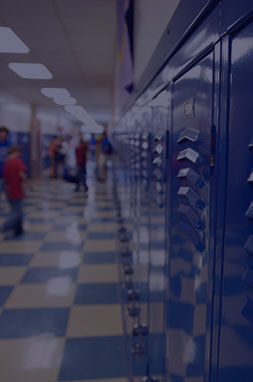 Public and
private projects
---
Specification
We support professionals such as architects, designers and engineers in writing specs. We organise video conference dinners or at your offices. We'll provide you with data sheets, tips and more.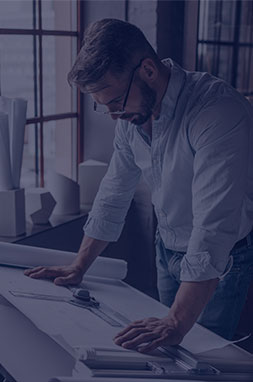 Architect
and designer
---
Engineer
---
ADI-Specs
More than a
manufacturing agent
---
ADI-Specs works every year to write thousands of quotes.
We are proud to have participated in the realization of large-scale projects in Quebec such as: hospitals, maison des aînés, youth centers, construction and renovation of schools and much more.
In addition, our department of estimation/purchasing department is constantly evolving. Several hospitals, hotels, contractors and industries across Quebec trust us for their supply of Acrovyn wall protection products, commercial washroom partitions and accessories, lockers etc.
Get a quote
Main sectors of activity
Hospitals
Seniors' home
Schools
Hôtels
Industries
Public and municipal buildings
Shop
Your source of inspiration
Our manufacturers
partners
---
We are a manufacturer's agent for internationally renowned companies. These industry giants offer varied, innovative and above all, high quality products.
View Products